Welcome to Wirefly Jewelry!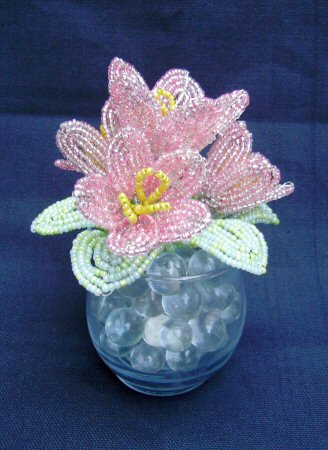 Looking for a unique piece to accent a particular outfit? Worried that your jewelry will match someone else's? Searching for accessories to reflect how unique you really are?
You've found all that and more at Wirefly!
Each Wirefly piece is individually handcrafted and inspected for quality. Each piece is considered carefully during design and sculpting, and every piece is most certainly unique.
Wirefly offers a wide variety of jewelry you can't find anywhere else. Whether it's dressing up for a special occasion or just everyday wear, you can find the perfect piece to accent you.
So browse freely, because you're sure to find the perfect accent to make your beauty soar.